www.manufacturing-taiwan.com
Written on Modified on
Softing Industrial Automation GmbH
Microport, a leading Taiwanese provider of electronic product solutions and after-sale services is now a distribution partner of the German based Softing Industrial Automation GmbH.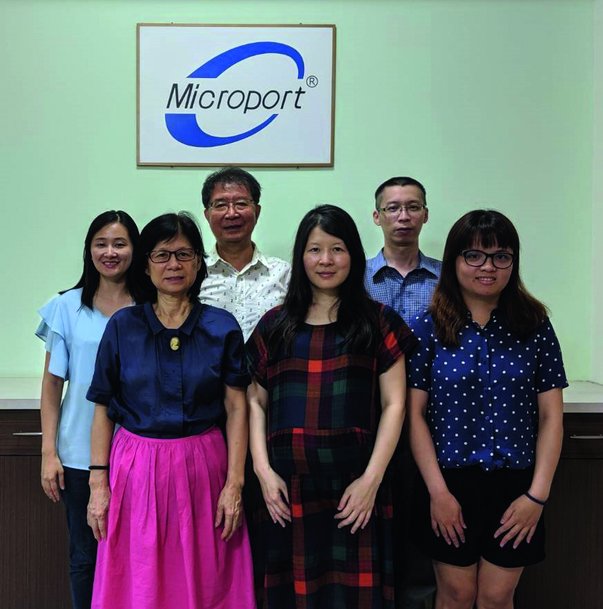 Caption:
Microport headquarter main internal team
Effective immediately, Microport is responsible for the distribution of Softing Industrial's diagnostics products. These include mobile solutions for device configuration, network configuration and diagnostics, and mobile and stationary devices for installation, plant acceptance, and maintenance.
Founded in 1979, Microport has developed into a leading electronic solution provider in Taiwan, providing excellent electronic product solutions and after-sale services to customers from the industrial automation and automotive sector. Customers include many prestigious OEM/ODM companies.
Headquartered in Haar near Munich, the German Softing Industrial Automation GmbH is a world-leading provider of industrial communication products and technologies used with devices, controls, and systems in manufacturing and process automation applications.
David Yeh, General Manager at Microport: "Having Softing in our product portfolio completes our capabilities and offerings to customers. We, as a team, strive to fulfill our customers' needs through our best solutions and services."
According to Ingrid Wang, International Sales Manager at Softing Industrial, "Microport has been a very successful training center and distributor for Fieldbus technologies. We are pleased to work with Microport to serve our customers in Taiwan."